---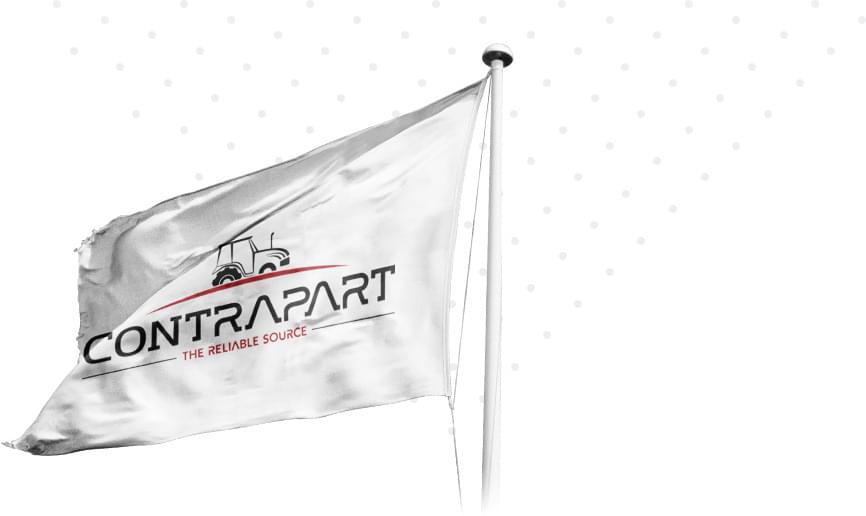 We are at the top of the industry...
2012'den beri
hizmetinizdeyiz
Gelişen teknolojiyi yakından takip eden firmamız, ürün çeşitlerimiz içinde olmayan ürünler içinde teknik resim ve numune karşılığında yeni ürün geliştirebilir arge departmanıyla hizmet vermektedir.
Firmamız şuanda Konya'da dünya çapında üreticilerin içinde faaliyetlerine devam etmektedir. Firma politikamız, müşterilerimiz ile uzun vadeli güvene dayalı iş ilişkileri geliştirmektir. Firma genç ve tecrübeli personeli ile dinamik ve atik bir yapıya sahiptir.